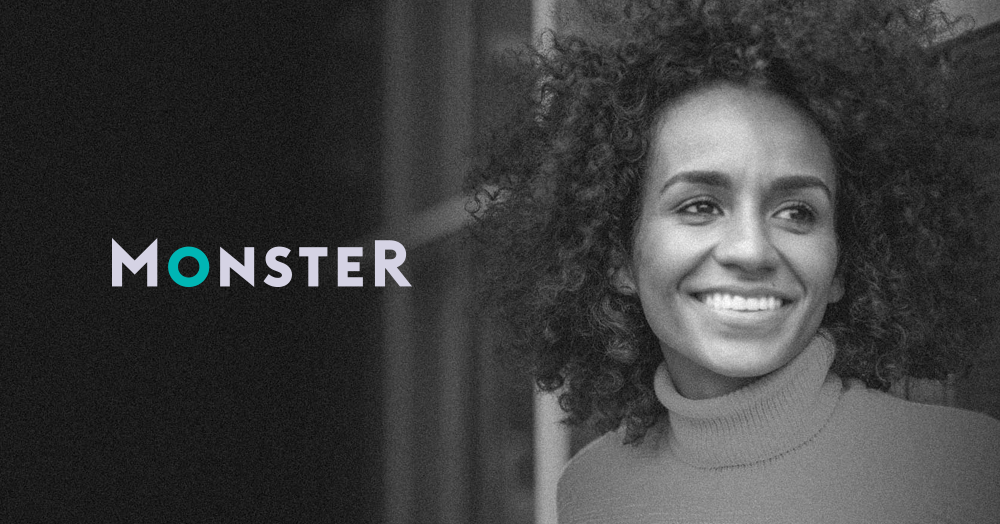 Senior Product Manager – Client Experience
Start/Stop image slider
Senior Product Manager – Client Experience
Senior Product Manager – Client Experience

Monster is looking for a Product leader with B2B experience and a strong analytics background to help enhance our employer platform to meet the needs of enterprise and staffing segments.  If you are a highly motivated, experienced product manager who is looking to make an impact and grow a business channel, Monster would love for you to help us redefine the industry.    
Responsibilities:
Utilize SME knowledge of Enterprise and Staffing customers' recruitment needs in order to proactively conceive, document and drive the creation of new features based on market research, competitive analysis, understanding of the market, customer feedback and feedback from our sales and support departments.

Responsible for optimizing the client experience to drive increased customer adoption, satisfaction and retention within the complex large company space, including optimizing onboarding flows, developing integration and partner strategies, building out reporting and analytics features, and troubleshooting issues.

Drive continuous growth and improvement in Monster's customer experience

Provide analysis, recommendations and definition for key areas of Monster's B2B offerings

Define and write product epics and drive prioritization within a dedicated agile team

Define, execute and manage multivariate test plans to drive optimal messaging.

Collaborate with partners throughout the organization – Sales, Content, Marketing, Design, Development and Partnerships – to deliver online experiences that drive customer engagement and retention
Job Requirements:
5+ years of product management experience, with domain knowledge of B2B/online services

Understanding of the enterprise and staffing customer lifecycle and market dynamics; experience in online recruitment preferred

Proven experience with agile methodologies

Strong business strategy and marketing acumen

Experience with SaaS models

Background in analysis and web analytics

A track record of successfully leading cross-functional teams to deliver quality products

High attention to detail

BS/BA in a relevant field
Accessibility Accommodation
Monster is committed to fostering an inclusive work environment through a culture of diversity, equity, safety, and belonging. Our goal is to make work a happy and productive place for all through transparency and accountability at all levels of our organization.
If there's an accommodation you need or prefer as  part of your application, or if you have some feedback for us on ways we can make our process more accessible for all, please send us an email at talentacquisition@monster.com or call 1-800-MONSTER and let us know how we can help!
Please do not direct any general employment related questions to this email and/or phone number. Please note that only those inquiries concerning a request for reasonable accommodations will be responded to from this email address and/or phone number.
Monster is an Equal Opportunity and Affirmative Action Employer committed to creating a diverse environment. Qualified applicants will be considered for employment regardless of  Race, Religion, Color, National Origin, Citizenship, Sex, Sexual Orientation, Gender Identity, Age, Disability, Ancestry, Veteran Status, Genetic Information, Service in the Uniformed Services or any other classification protected by law
You searched and didn't find the right fit?
No problem. Join our talent community to stay connected.
SEND US YOUR RESUME