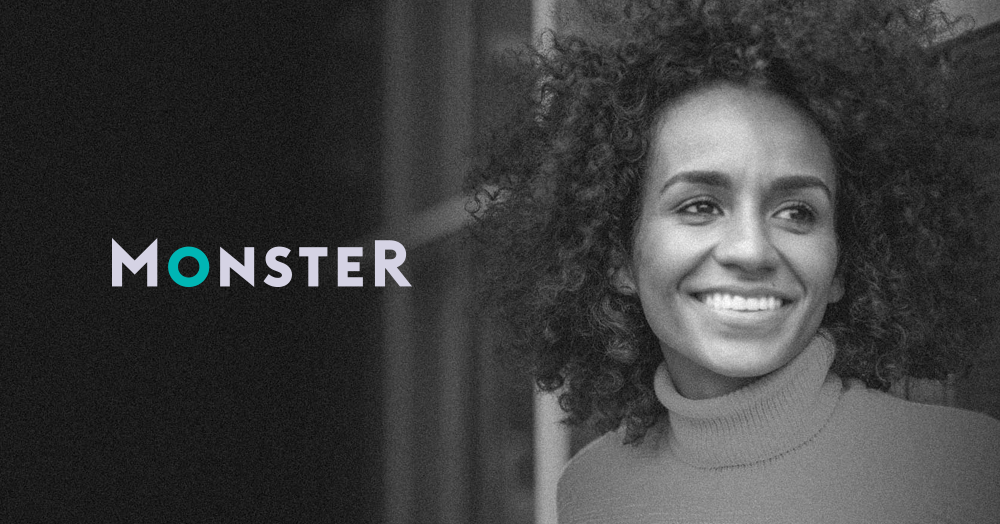 Start/Stop image slider
Job Summary:
The Product Owner is the key stakeholder of a Monster Agile team and provides guidance of priorities and business requirements so that the team delivers maximum value. As part of the Product Management team working with other POs, PMs, and other business stakeholders, the PO is the proxy for the business and customers, transforming roadmap vision and initiatives into a prioritized backlog of epics and stories. The PO is ideally collocated with the scrum team, where they share purpose, mission, and culture. The PO also contributes to greater product management activities including roadmap planning and vision as led by Product Managers and Product Leaders.
Responsibilities: 
Coordinate and align with Product Manager (or Product Leader) on greater strategy and vision
Translate product roadmap vision and strategy into tactical and achievable goals for the team, collaborating closely with the Tech Lead and Scrum Master
Collaborate with the scrum team, UI/UX, and product leaders to establish timeline workflows and goals
Provide business insight and represent the voice of the customer (VOC) to bring operational knowledge to the team
Actively manage a well-defined and prioritized backlog that articulates a cohesive roadmap of work, and which promotes continuous incremental delivery of business value
Share results of work and accomplishments with team (KPI, ROI, NPS, goals/results, etc.)
Be an Agile champion, participating in all team ceremonies (daily standups, backlog grooming, sprint planning, sprint review/demo, and retrospective)
Provide workstream subject matter expertise to stakeholders, including facilitating UAT/PAT and release communications
Practice "One Monster"; be able to resolve conflicts amongst stakeholders collaboratively and amicably
Protect the workstream and team from distractions not focused on valuable, aligned outcomes
Requirements & Qualifications:
Bachelor's (BA or BS) in business, computer science, or related field
3-7 years of experience leading Agile projects as a product owner and/or product manager
In-depth understanding of Agile methodologies, technical understanding of products, and up-to-date on industry standards and best practices
Excellent verbal and written communication skills
Strong collaborative interpersonal skills to work across diverse, global teams
Strong problem-solving and analytical skills
Proficiency working with JIRA, Confluence, CA Agile Central (formerly Rally), Aha, or similar product management tools
Strong computer skills, Microsoft Office suite (Word, PowerPoint, Outlook, and Excel); working knowledge of software development
You searched and didn't find the right fit?
No problem. Join our talent community to stay connected.
SEND US YOUR RESUME