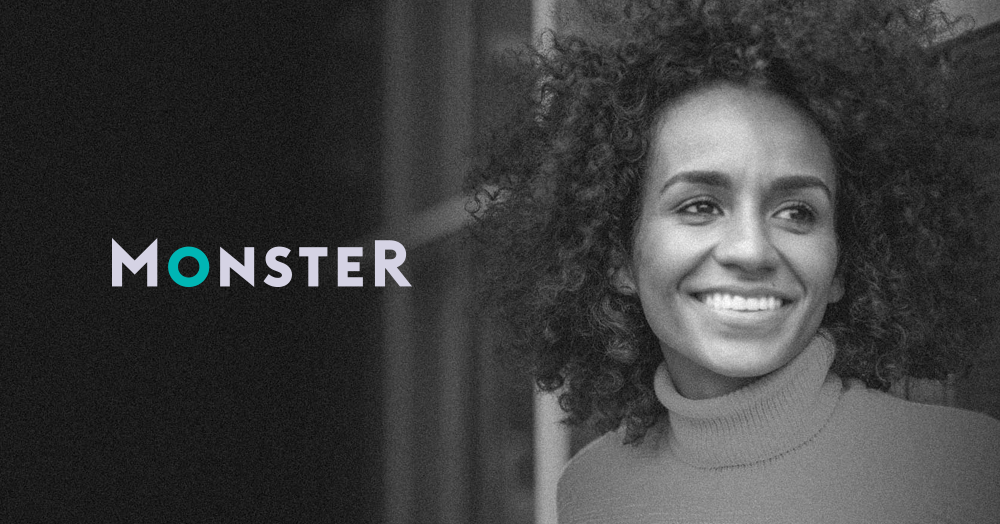 Start/Stop image slider
Quality Assurance Software Engineer
Monster Worldwide is working to create our next generation of software for expanding our long-term relationship with our current and potential customers. This role help ensures that the applications we develop work flawlessly and create meaningful and lasting experiences for our clients.
Who You Are:
An Individual who has a strong desire to contribute to a team which produces its best work each time and every time. You have a history of making sure every release is bullet-proof and production ready. Someone, who has previously worked closely with developers and product in an agile environment to identify problems and make sure applications meet the highest standards and automate tests so that every release is flawless.
What you do:
As a QA Engineer you will perform a variety of development engineering work in planning, designing and building test for application validation, including:
• Develop and maintain automated tests in accordance with current QA procedures and methodologies
• Convert business requirements and user stories into automated tests
• Develop and execute automation tests
• Work with developers to make sure all scenarios are covered with tests and implement automated tests with different target environments, e.g. system, integration, and smoke testing.
• Define data quality test strategy and test plan in collaboration with project stakeholders
• Report detailed test results
Requirements:
• Bachelor's degree in computer science or engineering with experience in software development and/or quality assurance testing
• Experienced in developing automated test suites for web applications for both UIs and APIs
• Experience/Familiarity with testing Mobile applications
• Experience with Selenium 
• Experience with applications running in a cloud environment a plus
• Experience with WCAG compliance and usability testing preferred
• Detail oriented, self-motivated and ability to work closely with developers and product teams in a fast-paced environment
• Excellent communication skills
• Familiarity with Agile methodology
Accessibility Accommodation
Monster is committed to fostering an inclusive work environment through a culture of diversity, equity, safety, and belonging. Our goal is to make work a happy and productive place for all through transparency and accountability at all levels of our organization.
If there's an accommodation you need or prefer as  part of your application, or if you have some feedback for us on ways we can make our process more accessible for all, please send us an email at talentacquisition@monster.com or call 1-800-MONSTER and let us know how we can help!
Please do not direct any general employment related questions to this email and/or phone number. Please note that only those inquiries concerning a request for reasonable accommodations will be responded to from this email address and/or phone number.
Monster is an Equal Opportunity and Affirmative Action Employer committed to creating a diverse environment. Qualified applicants will be considered for employment regardless of  Race, Religion, Color, National Origin, Citizenship, Sex, Sexual Orientation, Gender Identity, Age, Disability, Ancestry, Veteran Status, Genetic Information, Service in the Uniformed Services or any other classification protected by law
You searched and didn't find the right fit?
No problem. Join our talent community to stay connected.
SEND US YOUR RESUME