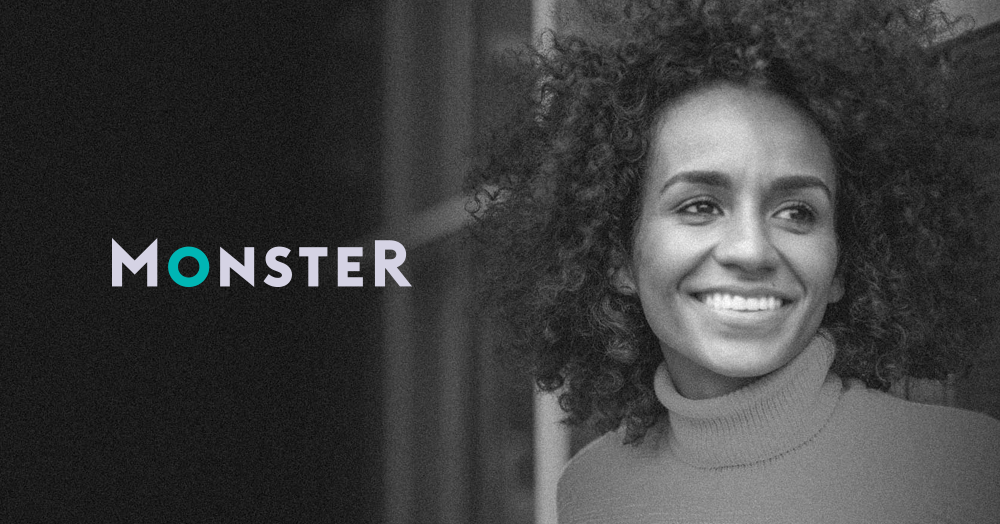 Start/Stop image slider
Product Owner
Own the Product!
Monster Worldwide is seeking a Product Owner to join the team in Weston, MA! The Product Owner is a key member of the Monster Agile team who serves as the business and customer proxy responsible for working with Product Management and other stakeholders—including other POs and PMs—to define and prioritize stories in the team backlog. This allows the team to effectively address the priorities of the roadmap initiative (features and tech enablers [that extend the platform or architecture capability to provide future functionality]) while maintaining technical integrity. The PO will ideally be collocated with the team, where they share purpose, mission, and culture. The PO also attends and contributes to relevant Product Management meetings on greater roadmap planning and vision as led by Product Managers and Product Leaders.
Responsibilities 
Translate vision and strategy into tactical and achievable goals for the team in triumvirate leadership format with Tech Lead and Delivery Manager (ScrumMaster)

Coordinate and align with Product Manager on greater strategy & vision and understand the rationale/business reasons behind building a feature

Have a strong sense of commitment to deliver when a feature has been committed

Establishes the sequence of backlog items based on program priorities, and dependencies with other teams

Provide subject matter expertise and business knowledge of the product to bring operational knowledge to the team

Represent the voice of the customer (VOC) within the team

Own and prioritize team backlog to enable continuous flow of development work (in the sprint backlog)

Provide a vision forward to building a cohesive roadmap of work (4+ sprints of fully articulated, pointed, and groomed work in best case)

Interpret roadmap to meet customer needs and accept completed work through UAT/PAT

Share results of work and accomplishments with team (KPI, ROI, NPS, goals/results, etc.)

Be an Agile champion and key participant in all team ceremonies (daily stand-up's, backlog grooming, sprint planning, sprint review/demo, and retrospective)

Protect workstream from work that is not focused on valuable, aligned outcomes

Open to negotiations in a collaborative way

Collaborate with UI/UX team, product scrum team, and product leaders to establish timeline workflows and goals

Educate team on market, competitors and customer needs
Job Requirements
Bachelor's (BA or BS) in business, computer science, or related field

3-5 years of experience leading Agile projects as a product owner and/or product manager

In-depth understanding of Agile methodologies, technical understanding of products, and up-to-date on industry standards and best practices

Excellent verbal and written communication skills

Strong collaborative interpersonal skills to work across diverse, global teams

Strong problem-solving and analytical skills

Proficiency working with JIRA, Confluence, CA Agile Central (formerly Rally), Aha, or similar product management tools

Proficient computer skills, Microsoft Office suite (Word, PowerPoint, Outlook, and Excel); working knowledge of software development

Experience with Android and/or iOS development
About Monster
Monster is a global leader in connecting people to jobs, wherever they are.  For more than 20 years, Monster has helped people improve their lives with better jobs, and employers find the best talent. Today, the company offers services in more than 40 countries, providing some of the broadest, most sophisticated job seeking, career management, recruitment, and talent management capabilities.
Monster continues its pioneering work of transforming the recruiting industry with advanced technology using intelligent digital, social, and mobile solutions, including our flagship website monster.com® and a vast array of products and services.
Accessibility Accommodation
Monster is committed to fostering an inclusive work environment through a culture of diversity, equity, safety, and belonging. Our goal is to make work a happy and productive place for all through transparency and accountability at all levels of our organization. 
If there's an accommodation you need or prefer as  part of your application, or if you have some feedback for us on ways we can make our process more accessible for all, please send us an email at talentacquisition@monster.com or call 1-800-MONSTER and let us know how we can help! 
Please do not direct any general employment related questions to this email and/or phone number. Please note that only those inquiries concerning a request for reasonable accommodations will be responded to from this email address and/or phone number. 
Monster is an Equal Opportunity and Affirmative Action Employer committed to creating a diverse environment. Qualified applicants will be considered for employment regardless of  Race, Religion, Color, National Origin, Citizenship, Sex, Sexual Orientation, Gender Identity, Age, Disability, Ancestry, Veteran Status, Genetic Information, Service in the Uniformed Services or any other classification protected by law.
You searched and didn't find the right fit?
No problem. Join our talent community to stay connected.
SEND US YOUR RESUME