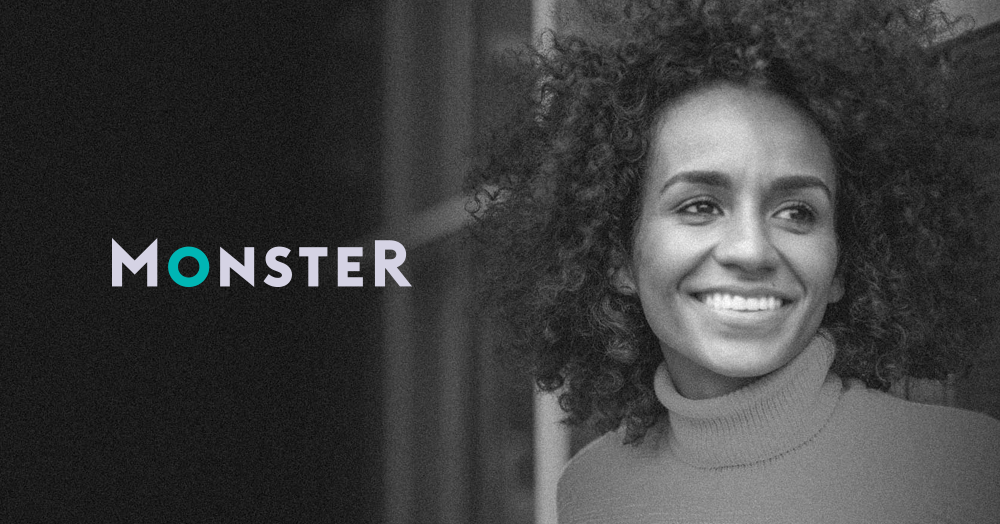 Principal Information Security Architect
Start/Stop image slider
Principal Information Security Architect
Principal Information Security Architect
Own the product!
Monster is seeking a Principal Information Security Architect Engineer with experience integrating business and technical process analysis, technical expertise, secure practices and measurements into development/operations (DevOps), continuous integration/continuous deployment (CI/CD) pipelines and architecting systems in cloud environments. This individual will be working closely with the Chief Architecture Officer, CISO and other key stakeholders, joining the Information Security team as we implement and mature Security by Design principles, drive secure software development, testing, and deployment processes for Monster Products and Services.
Responsibilities 
Protecting customers by identifying threats to user experiences and user data and proposing mitigations and defenses.

Work with development teams to carry out Application Security Reviews; Performs threat modeling, vulnerability analysis, penetration testing, code reviews, and SDLC support.

Assist development and QA teams maintaining and improving application security.

Security and auditing production systems and collaborating with operations maintaining secure deployment.

Designing and developing "Security by Design" processes, tools, and systems securing all systems in the environment.

Perform technical security assessments on web applications, mobile clients, and architecture designs, identifying gaps and recommendations for mitigations

Architects, prioritizes, coordinates and communicates the choice of security technologies necessary to ensure a highly secure yet usable computing environment

Perform code analysis, application security reviews, and develop an application security training program.

Provide security architecture and advice in support of application development, infrastructure, and technology projects
Job Requirements
Have identified numerous security defects in products.

Solid Experience in an Agile environment and with Java / SpringBoot

Evaluating and communicating risk in a fact-based manner.

Understand web-application security and system security.

Work with, implement and embed open source and commercial security software testing solutions.

Ability to work independently in a fast-paced environment with frequent production releases.

Ability to be creative, flexible, and objective in a dynamic, rapidly changing environment.

Strong written and verbal communication, and teaching skills.

Evangelize security and be a "Security Champion" advocate for a positive approach to application security.

Provide consultancy to customers on risk assessment, threat modeling and vulnerability remediation.
Nice to have
Experience analyzing security of IaaS, PaaS or SaaS products.

Knowledge of SDL or similar secure software model.

Understanding Design Principles, Microservices and Containerization

Strong bias toward action, while flexible and resourceful.

Professional development and engineering experience.

Experience with Linux systems development.
About Monster
Monster is a global leader in connecting people to jobs, wherever they are.  For more than 20 years, Monster has helped people improve their lives with better jobs, and employers find the best talent. Today, the company offers services in more than 40 countries, providing some of the broadest, most sophisticated job seeking, career management, recruitment, and talent management capabilities.
Monster continues its pioneering work of transforming the recruiting industry with advanced technology using intelligent digital, social, and mobile solutions, including our flagship website monster.com® and a vast array of products and services.
Accessibility Accommodation
Monster is committed to fostering an inclusive work environment through a culture of diversity, equity, safety, and belonging. Our goal is to make work a happy and productive place for all through transparency and accountability at all levels of our organization.
If there's an accommodation you need or prefer as part of your application, or if you have some feedback for us on ways we can make our process more accessible for all, please send us an email at talentacquisition@monster.com or call 1-800-MONSTER and let us know how we can help!
Please do not direct any general employment related questions to this email and/or phone number. Please note that only those inquiries concerning a request for reasonable accommodations will be responded to from this email address and/or phone number.
Monster is an Equal Opportunity and Affirmative Action Employer committed to creating a diverse environment. Qualified applicants will be considered for employment regardless of Race, Religion, Color, National Origin, Citizenship, Sex, Sexual Orientation, Gender Identity, Age, Disability, Ancestry, Veteran Status, Genetic Information, Service in the Uniformed Services or any other classification protected by law.
You searched and didn't find the right fit?
No problem. Join our talent community to stay connected.
SEND US YOUR RESUME