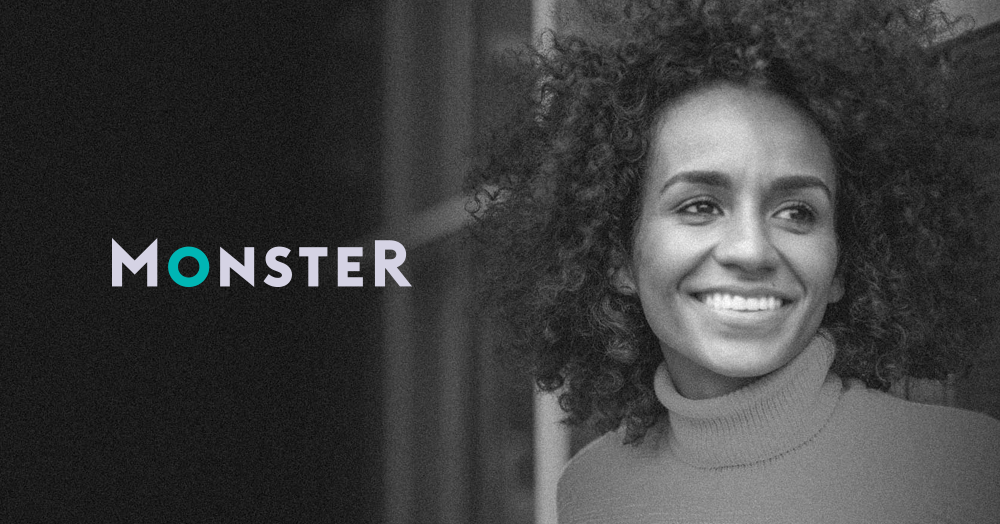 Start/Stop image slider
WEBSITE POSTING NOTICE
Position:  Director, Data Science (Boston, Massachusetts)
Duties: Build and manage Monster's Data Science team to deliver Machine Learning  products and solutions. Work with cross-functional leadership to develop Monster's comprehensive data strategy. Provide guidance and leadership to direct reports on functional and enterprise-level initiatives. Develop progressive Data Science strategies and tools that support specific Monster objectives. Evangelize use of Data Science and analytics within all areas of Monster's business. Partner and consult with senior leadership at Monster, functional teams, and stakeholders across the different departments to identify advanced analytics opportunities and how they can be leveraged to answer critical business and client questions and to support growth for all areas of the business. Provide strategic guidance around development of data assets at Monster that would provide competitive advantage and opportunities of data monetization. Oversee the development and implementation of predictive and advanced statistical algorithms; establish governance process and accountabilities. Oversee operationalizing of algorithms, model management; develop best practices around optimal model refresh and re-estimation.
Requirements: Master's degree (or foreign equivalent) in Economics, Finance or a related field and four (4) years of experience in business analytics, including statistical methods, machine learning, AI, distributed computing, and open-source programming languages or, alternatively, a Bachelor's degree (or foreign equivalent) in Economic, Finance or a related field and six (6) years of experience as indicated above. Specific skills/other requirements (quantitative experience requirement not applicable to this section): Demonstrated expertise with Big Data storage and analysis, integrating a variety of data sources, methods, and applications to achieve specific objectives; DE implementing a range of statistical or machine learning methods, from basic descriptive statistics, hypothesis testing and feature transformation to complex dimension reduction, supervised or unsupervised learning, and model turning and validation; DE in Labor Market demand/ supply forecasting, workforce analytics (predicting employee turnover, drivers of pay, performance, and promotion), customer segmentation, and CTR/ATR modeling; and DE utilizing Python, R, SQL, and distributed computing systems including  Hadoop, GCP, and AWS, and Linux or Spark operating systems. 
Submit resume to Monster Worldwide, Inc., Kathryn Flannagan, 133 Boston Post Road, Weston, Massachusetts 02493 (Please reference Job Code 005-2020).
You searched and didn't find the right fit?
No problem. Join our talent community to stay connected.
SEND US YOUR RESUME