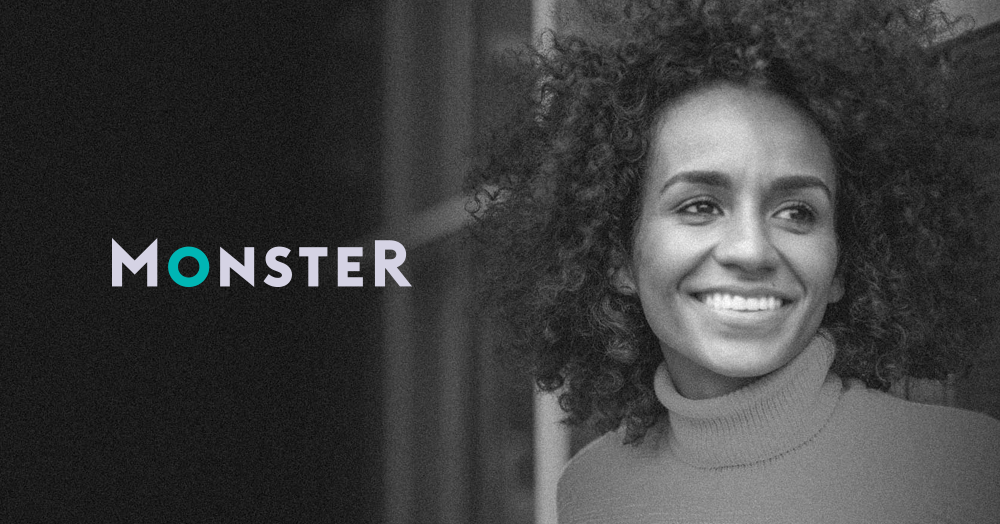 Senior Product Operations Manager
Start/Stop image slider
Senior Product Operations Manager
Senior Product Operations Manager
Monster Worldwide is seeking a Senior Product Operations Manager to join our team in McLean, VA! The Product Operations Manager will own the product delivery success! The Product Operations Manager will be centered on helping people within the product organization and their relevant cross-functional stakeholders to be more effective at the delivery of products that matter to the business and customers. They will become a trusted advisor by providing product information to key decision-makers such as the VPs of product and technology and other leadership. The role defines, communicates, supports, and improves important operations which can be standardized, such as communication, planning processes, team gatherings, and training for Monster Government Solutions product team. The Product Operations Manager will also evangelize continuous improvement of our agile lean way of working, communicate our enterprise portfolio of priorities, and manage the process change management. This role will wear multiple hats and requires a high sense of urgency, adaptability, and nuanced soft skills while working with all levels of the organization, from executive to individual contributors. The position's goal is to ensure that all product teams are held accountable to their outcomes and ensuring the product organization is set up to scale consistently and with low friction, while marching on a constant drumbeat of delivery increasing value to Monster Government Solutions business goals.
Responsibilities 
Has a passion for clear use of tools, data, and experimentation with the goal of driving product excellence through alignment, communication, and processes within product

Will reinforce product strategy with metrics, infrastructure, business processes, best practices, budgeting, and reporting

Create an effective product onboarding process to ensure members are ready to get up to speed quickly, plug into new product initiatives or teams and have a clear path to become a productive member

Help cross-functional product team (research, visioning, go-to-market) operate effectively as possible by owning many of the team's behind-the-scenes initiatives the product uses and establish best practices for the team to adopt

Manages the product stack and tools used for researching, prototyping, visioning, roadmapping, and story writing with tools such as, Aha, Jira, Confluence, Miro, Figma, Sketch, XD, Visio, OmniGraffle, Tableau, Teams, Slack, Invision, Airtable, Google or Adobe Analytics, Microsoft or Google Forms, Optimal Workshop, and so on. With these tools establish best practices and processes for use within the product team

Measure the product discovery and development process and implement the necessary changes to make it more effective

Collect, organize, and analyze both quantitative and qualitative product data (including product KPIs, customer retention, customer pain points, feature requests, support tickets, etc). Manage the data to empower the product team with easy access to the key insights.

Foster an experimentation culture within product by establishing clear experimentation models with an agreed metrics tied back to company goals which result in reliable and actionable next steps

Streamline critical and routine tasks, as well as, maintain templates, guidelines, references, and resources for the product managers

Formulate, organize, and monitor inter-connected products across multiple business units.

Drive communication across the organization to provide visibility and alignment around priorities, decisions and status. Develop communication plans and draft materials to keep stakeholders informed of deliverables, status, risks and action plans

Assess performance and aim to maximize ROI

Prepare and brief status reports and executive presentations

Collect, organize and maintain documents and product status on central location

While working with the product manager who owns the product vision, help to define vision and communicate internally
Job Requirements
PMI, PMI CAPM, PMI ACP, Certified Scrum Master, LEAN, Six Sigma certification are all strong plusses and at least one certification is a requirement

Experience leading organization-wide transformational efforts according to one of above methodologies

Experience selecting, implementing, and activating tools across an organization

4-6 years prior program management experience

SaaS company experience preferred

Bachelor's degree or equivalent experience

Ability to navigate and manage change and ability to adapt to process and environment changes

Proven leadership and problem analysis skills required

Demonstrated expertise and experience in executive presentation skills and decision-making skills
Accessibility Accommodation
Monster is committed to fostering an inclusive work environment through a culture of diversity, equity, safety, and belonging. Our goal is to make work a happy and productive place for all through transparency and accountability at all levels of our organization.
If there's an accommodation you need or prefer as  part of your application, or if you have some feedback for us on ways we can make our process more accessible for all, please send us an email at talentacquisition@monster.com or call 1-800-MONSTER and let us know how we can help!
Please do not direct any general employment related questions to this email and/or phone number. Please note that only those inquiries concerning a request for reasonable accommodations will be responded to from this email address and/or phone number.
Monster is an Equal Opportunity and Affirmative Action Employer committed to creating a diverse environment. Qualified applicants will be considered for employment regardless of  Race, Religion, Color, National Origin, Citizenship, Sex, Sexual Orientation, Gender Identity, Age, Disability, Ancestry, Veteran Status, Genetic Information, Service in the Uniformed Services or any other classification protected by law
You searched and didn't find the right fit?
No problem. Join our talent community to stay connected.
SEND US YOUR RESUME