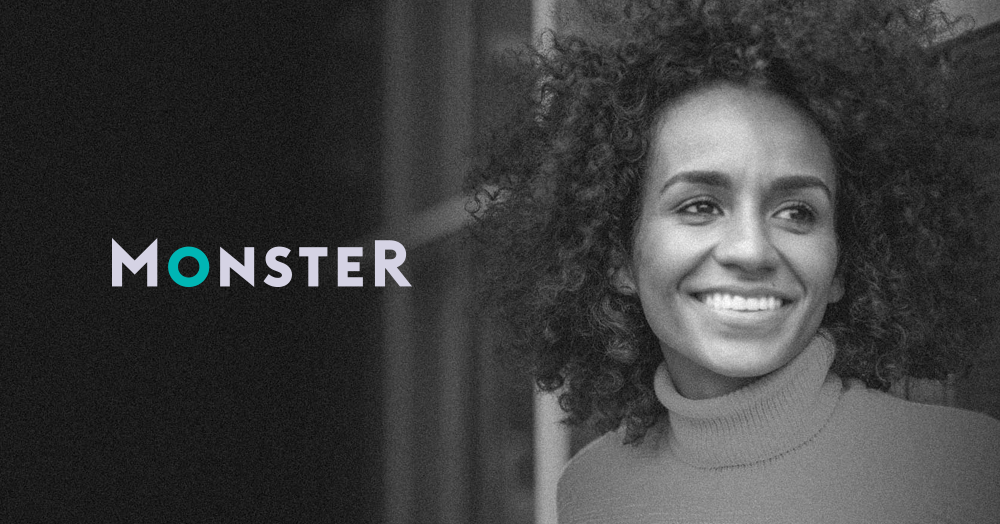 Start/Stop image slider
Sales Planner
Monster Worldwide is seeking a talented Sales Planner to join our team in our Weston, MA headquarters! We are looking for an ambitious self-starter seeking a rewarding online advertising career!!! As a growth oriented position, it is expected that Sales Planners will move into roles of increasing responsibilities within 12-36 months in ad sales. The key responsibilities of the Sales Planner are to support the selling efforts of his/her assigned field sales managers through current campaign administration and optimization and new business development assistance.
Essential Functions:
Support proposal development and RFP responses/client requests where needed by:

Designing effective PowerPoint presentations to go along with media plans and proposals

Request and provide direction for all custom elements in a proposal that need to be mocked up

Working with sales team to develop unique and strategically appropriate media approaches to meet prospect needs

Pulling research data and other relevant background information such as demographics, psychographics from tools such as @plan, ad relevance, media metrics and emarketer

Inputting proposals and manage atlas and media visor system

Creating sales resources and collateral as needed. Post on resource sites as materials are updated

Maintaining client contact information and work with assistant media planners/contact at agencies and with client direct

Attending agency meetings, lunches, and events as appropriate

Pulling together case studies and media kits for meeting preparation

Continually strive for improvement on the sales and operations processes

Prospect for leads, update sales on competitive landscape and vertical analysis

Work as a liaison between client and campaign associates to work on solutions as needed

Create sales one sheets/presells etc. as needed for sales team

Provide client with post sales recap after campaign runs to help work toward renewal

Work with other sales planners to information share and establish best practices

Act as liaison between marketing and campaign management and sales

Respond to selected "lower-priority" proposal requests and opportunities for smaller accounts

Track and update RFP and account status

Ensure campaign execution and optimization partnering with internal resources and external contacts

Act as client contact for any specific logistical issues that falls outside of ad ops process

Assist with light administrative duties to support sales team as necessary such as ordering food for catered lunches, filling out expenses, making travel arrangements, ordering office supplies etc.
Job Requirements:
Bachelor's degree in marketing/business or related field

3+ years of online advertising experience in a fast paced, deadline driven environment

Demonstrated enthusiasm for interactive media/marketing with strong working knowledge of the internet

Excellent written and verbal and interpersonal communication and time management skills

Desire and ability to provide responsive/responsible client service

Proficient use of Microsoft Office to include Word, Excel, and PowerPoint and a demonstrated ability to navigate the internet

Fundamental knowledge of Photoshop Elements or other imaging editing software a plus!

Knowledge of Salesforce and MediaVisor/Atlas a plus.
About Monster
Monster is a global leader in connecting people to jobs, wherever they are.  For more than 20 years, Monster has helped people improve their lives with better jobs, and employers find the best talent. Today, the company offers services in more than 40 countries, providing some of the broadest, most sophisticated job seeking, career management, recruitment and talent management capabilities.
Monster continues its pioneering work of transforming the recruiting industry with advanced technology using intelligent digital, social and mobile solutions, including our flagship website monster.com® and a vast array of products and services.
Accessibility Accommodation
Monster is committed to fostering an inclusive work environment through a culture of diversity, equity, safety, and belonging. Our goal is to make work a happy and productive place for all through transparency and accountability at all levels of our organization. 
If there's an accommodation you need or prefer as  part of your application, or if you have some feedback for us on ways we can make our process more accessible for all, please send us an email at talentacquisition@monster.com or call 1-800-MONSTER and let us know how we can help! 
Please do not direct any general employment related questions to this email and/or phone number. Please note that only those inquiries concerning a request for reasonable accommodations will be responded to from this email address and/or phone number. 
Monster is an Equal Opportunity and Affirmative Action Employer committed to creating a diverse environment. Qualified applicants will be considered for employment regardless of  Race, Religion, Color, National Origin, Citizenship, Sex, Sexual Orientation, Gender Identity, Age, Disability, Ancestry, Veteran Status, Genetic Information, Service in the Uniformed Services or any other classification protected by law.
You searched and didn't find the right fit?
No problem. Join our talent community to stay connected.
SEND US YOUR RESUME