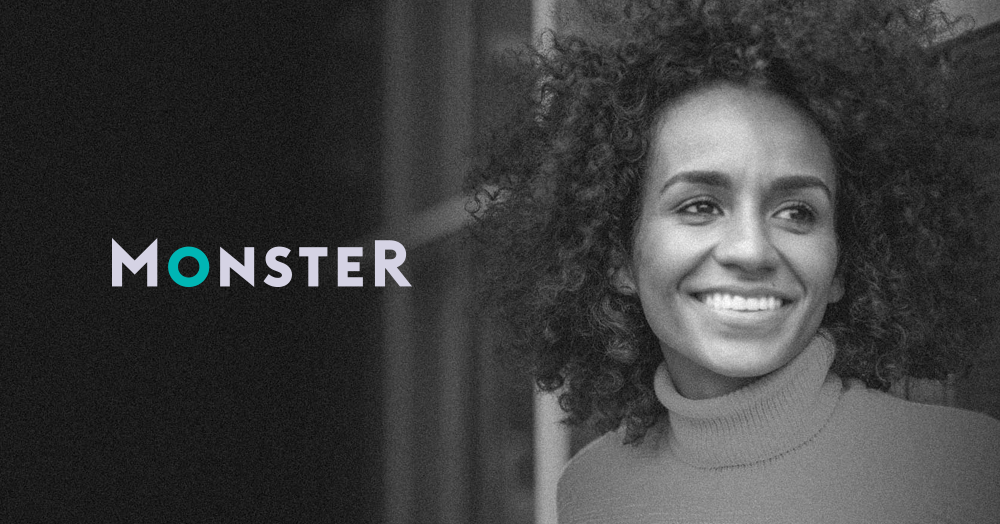 Pentagon & Special Operations Reporter
Start/Stop image slider
Pentagon & Special Operations Reporter
Pentagon & Special Operations Reporter
Military.com, a Monster company, is seeking a Pentagon & Special Operations Reporter to join Military.com's news team. The Reporter can expect to conduct interviews and write news stories for the Military.com audience. The ideal candidate will be hungry for news and have a track record of landing scoops and an ability to develop and hone a keen sense of what our readers care most about. We need a reporter who can learn on the job, who wants to be an expert on their beat and who won't be satisfied with following the crowd or waiting for news to show up in their inbox. It's less important to show up knowing everything about the military than it is to know how to find new and chase down promising leads. It's also key to be agile: this job sometimes requires the ability to process and report news speedily and accurately, in competition with world-class reporters who are trying to beat you to the punch. Not least, we're looking for someone who is collegial and collaborative, as reporters from different beats will sometimes work together to develop a story. It's also crucial to have high standards and personal integrity. The people and organizations you write about may not always like your stories, but they should respect you as a straight shooter who strives for accuracy and fairness.
Responsibilities 
Produce 2-3 stories per day representing a mix of breaking news, enterprise and daily reporting.

Develop a deep network of source relationships to be competitive and uncover exclusives on a challenging beat in which gatekeepers are stingy with information.

Learn the intricacies of the workings of the Defense Department and Special Operations and be able to maintain relationships with a wide array of public affairs officers across services.

Know how to submit FOIA requests and regularly file them and follow up to stay abreast of investigations and other publicly releasable information.

Work occasional nonstandard hours to cover breaking news, and be available for international or domestic reporting travel several times a year.

Create engaging ways to tell data-heavy stories; some experience in data reporting or graphics creation a plus.
Job Requirements
1-3 years of experience

Must have a proven journalistic track record as a writer 

Must have in-depth knowledge of AP style and journalism best practices

Must be able to thrive in a fast-paced, dynamic environment

Must be goal and deadline oriented

Must possess a passion for organizational innovation and continuous process improvement

Must have online publication/internet product experience

Must work well in a telework/remote environment

Bachelor's Degree required
About Monster
Monster is a global leader in connecting people to jobs, wherever they are.  For more than 20 years, Monster has helped people improve their lives with better jobs, and employers find the best talent. Today, the company offers services in more than 40 countries, providing some of the broadest, most sophisticated job seeking, career management, recruitment, and talent management capabilities.
Monster continues its pioneering work of transforming the recruiting industry with advanced technology using intelligent digital, social, and mobile solutions, including our flagship website monster.com® and a vast array of products and services.
Accessibility Accommodation
Monster is committed to fostering an inclusive work environment through a culture of diversity, equity, safety, and belonging. Our goal is to make work a happy and productive place for all through transparency and accountability at all levels of our organization. 
If there's an accommodation you need or prefer as  part of your application, or if you have some feedback for us on ways we can make our process more accessible for all, please send us an email at talentacquisition@monster.com or call 1-800-MONSTER and let us know how we can help! 
Please do not direct any general employment related questions to this email and/or phone number. Please note that only those inquiries concerning a request for reasonable accommodations will be responded to from this email address and/or phone number. 
Monster is an Equal Opportunity and Affirmative Action Employer committed to creating a diverse environment. Qualified applicants will be considered for employment regardless of  Race, Religion, Color, National Origin, Citizenship, Sex, Sexual Orientation, Gender Identity, Age, Disability, Ancestry, Veteran Status, Genetic Information, Service in the Uniformed Services or any other classification protected by law.
You searched and didn't find the right fit?
No problem. Join our talent community to stay connected.
SEND US YOUR RESUME